A Note from Our Founder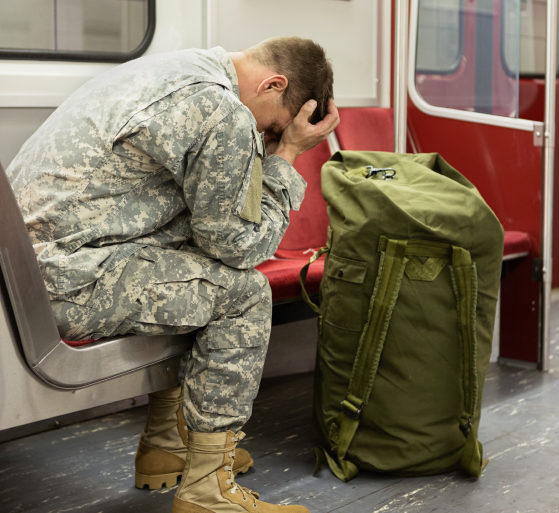 Thank you for visiting Shamrock Reins. I would like to share a few experiences with you to explain why the mission of Shamrock Reins is very close to my heart and I hope will become close to your heart also.
My Father is a Vietnam Veteran as was my Uncle. At that time I do not believe any of us really understood how difficult it was for any of these Veterans or their Families. Over the years we have begun to gain an understanding, but we will never truly understand. Whenever I come in contact with any of our military I always thank them for their service, but it never seems quite enough. At sporting events like football games when hometown Heroes are acknowledged I always stand and cheer loudly for them with the rest of the stadium, but it never seems quite enough.
I have always loved horses, but was never around horses when I was younger. I bought my first horse in 1997 and quickly fell in love. Horses are amazing animals and their special healing powers surpass anything we could possibly imagine. I cannot really explain why, but I have always wanted to start a therapeutic riding facility. I believe now I understand why.
In November of 2013 I attended the PATH International Annual Conference in Orlando, Florida. I was surrounded by amazing people who truly loved working with horses and individuals with special needs or disabilities. The conference sessions were rich in content and filled with countless emotional, heart- warming stories. I attended every session that involved Veterans and Military Personnel.
One particular session involved a panel of Veterans. The room was very quiet as these Veterans described their service and their interactions with horses. One young Veteran described how he enlisted immediately following 911, he was trained, he deployed to Afghanistan and within 1 hour on the ground he was involved in battle, he shot an Afghan soldier, most of his fellow soldiers were killed, and he suffered a serious injury. He described how he struggled to cope. This young man stated that the horses literally saved his life because prior to participating in the program he spent every waking hour trying to figure a way to commit suicide. The room was incredibly still and quiet. Tears were streaming down everyone's face including mine. Another soldier on the panel was in a wheelchair missing both of his legs and 1 arm. He too stated the horses saved his life, gave him back his self-esteem, and helped him with body strength. The other panel members shared similar stories. I attended other sessions and heard many success stories. Equine-Assisted Activities and Therapies work. I finally understood my calling and felt an urgency to establish a center to make available these services.
As I am embarked upon this mission, I have talked with many of our Military who reinforce the need for various services for our Veterans, Military Personnel, their Families, and the Families of our Fallen Heroes. They confirm that suicide and homeless rates are high. We need to reach out to our Heroes and give back to them as they sacrificed for all of us.
It is my hope that this touches you deeply and you will show your support of our Veterans, Military Personnel, their Families, and the Families of our Fallen Heroes. Please consider donating to support these valuable equine-assisted services.
With Heartfelt Appreciation,
Janet L. Brennan