In Honor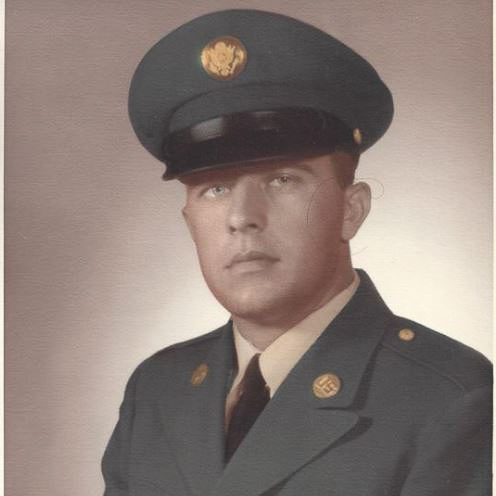 U.S. Army & Fire Fighter
Tom Brennan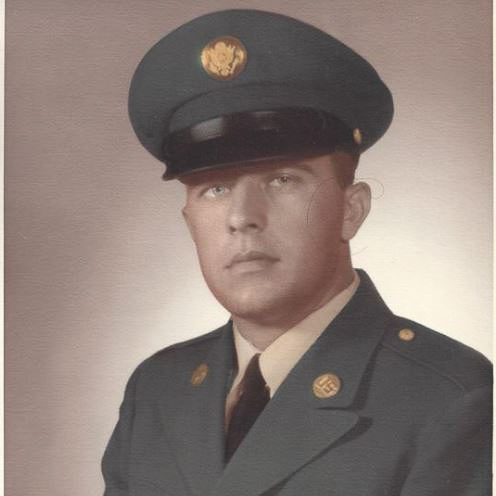 U.S. Army & Fire Fighter
Tom Brennan
Tom is a U.S. Veteran who served in Vietnam as a Specialist 4 in the 498th Dustoff Company. Following his service in the Army, Tom served 25 years in the Philadelphia Fire Department as a Firefighter and on the HazMat Admin Team.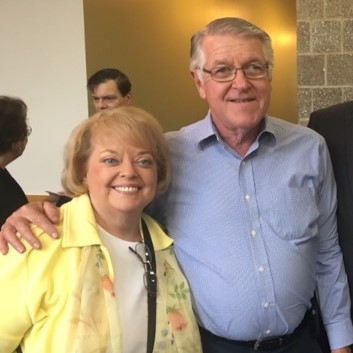 U.S. Navy
Jim & Barbara Frawley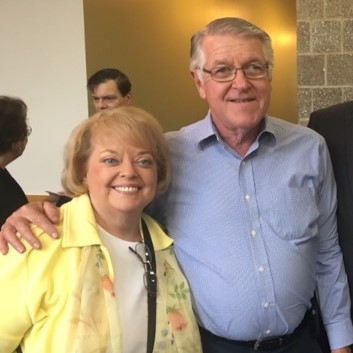 U.S. Navy
Jim & Barbara Frawley
Jim served in Vietnam as U.S. Navy Petty Officer Third Class.  Jim also served as a Chief for US Customs.  Jim & Barbara are the proud parents of U.S. Army Lieutenant who served in Iraq.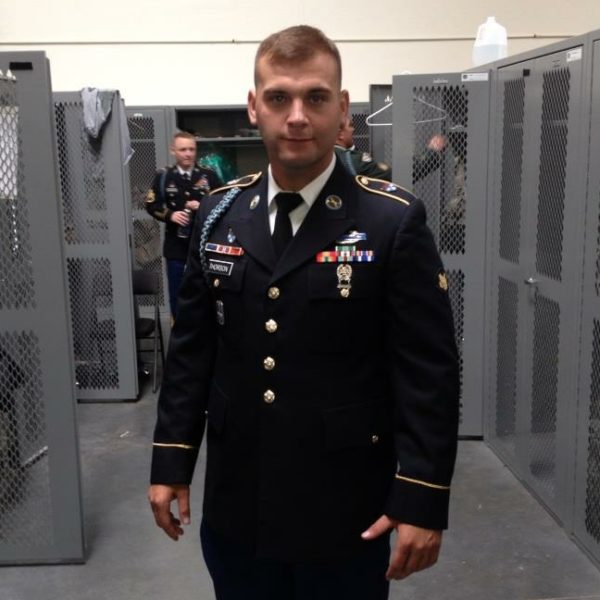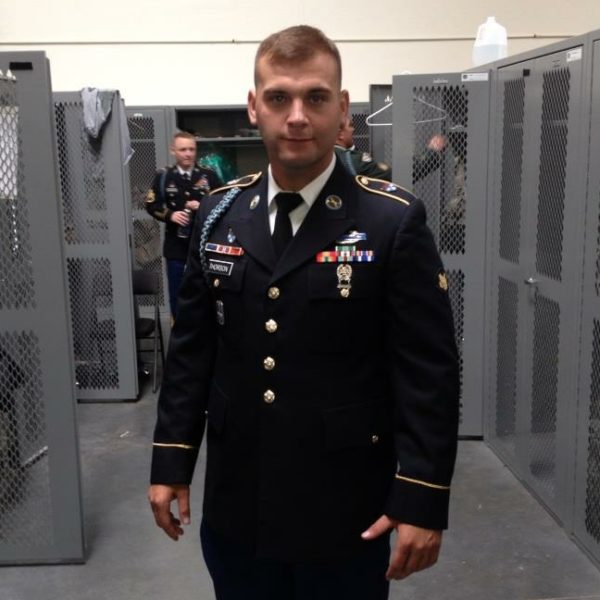 U.S. Army
Andreas Thorson
Specialist Thorson served in the US Army from 2010 to 2015 and was deployed for 22 months in Afghanistan. He is currently an EMT and will soon graduate from the Philadelphia Fire Academy. Andreas and his wife Samantha recently welcomed their first child, a beautiful baby boy.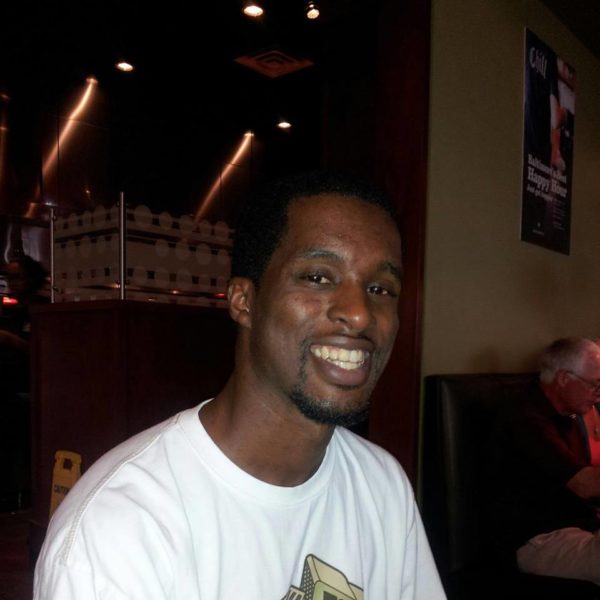 U.S. Air Force
Ansel R. Jones "Jay-R"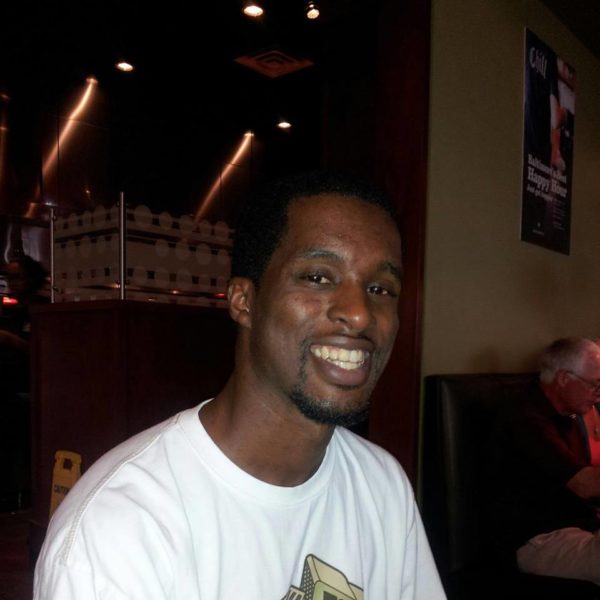 U.S. Air Force
Ansel R. Jones "Jay-R"
Jay-R served in Air Force and was deployed to Iraq.
Police Officer
James Schrack
Police Officer
James Schrack
Jim served proudly as a Philadelphia Police Officer for 26.5 years. He is enjoying his retirement with his grandchildren.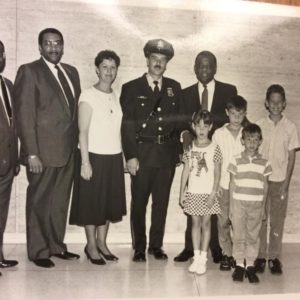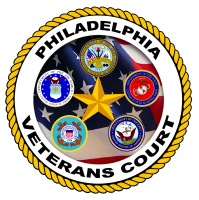 Philadelphia Veterans Court Mentors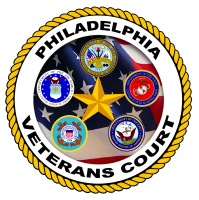 Philadelphia Veterans Court Mentors
The Philadelphia Veterans Court represents the latest problem solving court initiative, in Municipal Court, addressing a holistic Treatment Court approach to dealing with justice involved Veterans. The Judicial leadership in Municipal Court recognizes the tremendous service members of our Armed Forces provide to our Country. This initiative started with the premise of providing Veterans involved in the criminal justice system with a program and services to overcome the challenges they face.
Mentors are extremely influential in assisting the Veterans in working towards a successful resolution of the criminal charges, including a change in life choices, so that future contacts with the criminal justice system can be avoided.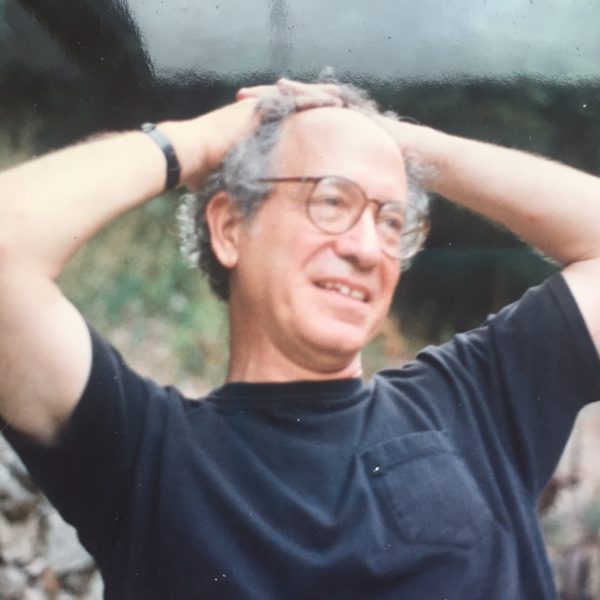 U.S. Army
Craig Eisendrath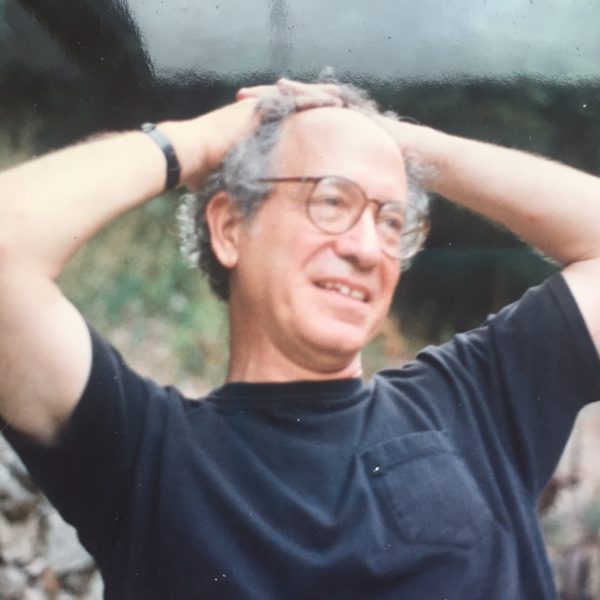 U.S. Army
Craig Eisendrath
Craig is a veteran of the peacetime, serving as a Private First Class in the Army from January 1956 to January 1958, first at Ft. Leonard Wood, Missouri and then at Schofield Barracks. In 2007 he was diagnosed with amyotrophic lateral sclerosis (ALS). In 2008 ALS was determined to be a service-connected disability. Since 2011 Craig has been 100% disabled by the disease, without use of his extremities and breathing with the help of a ventilator.  He is cared for at home by his wife, Roberta Spivek, who is a Shamrock Reins participant, with the help of nurses contracted through the VA.  Despite his situation, he enjoys watching movies, going on "wheelchair walks" to a park, skyping with his twin grandsons, and seeing pictures of Roberta with Ebony and the other horses at Shamrock Reins.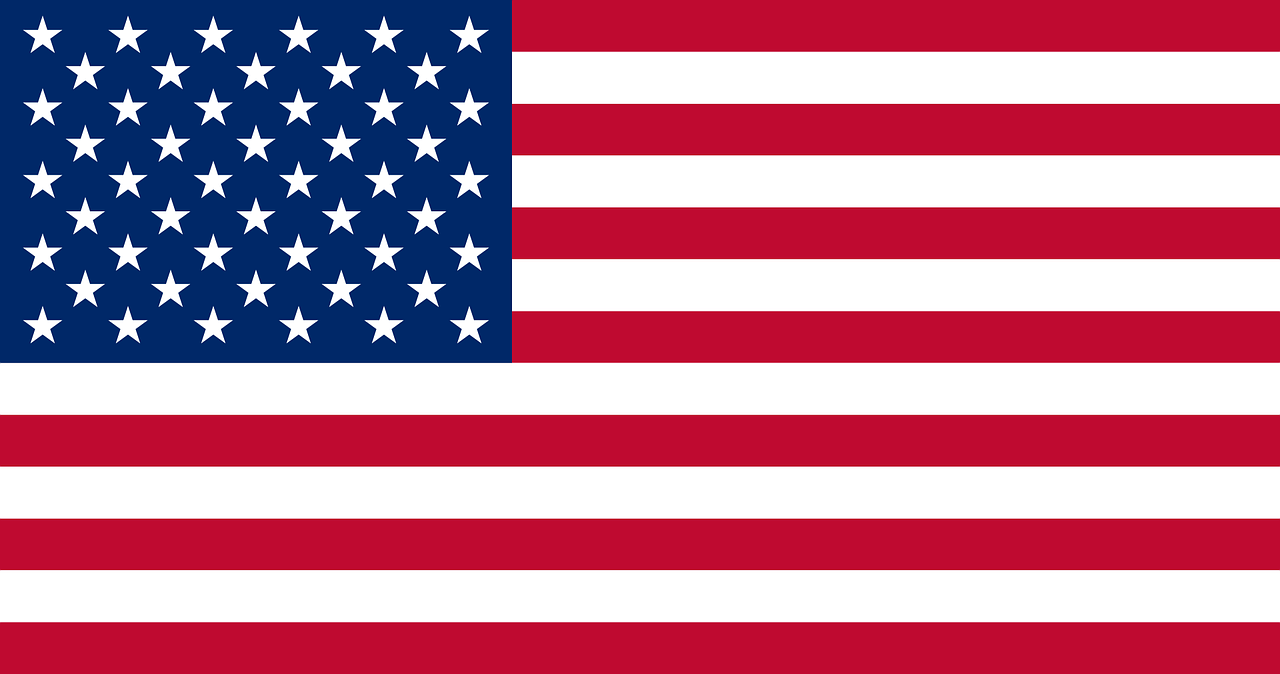 Thomas Lyons, Ellen & Matt Coyne, Joseph Albert Schmidt, Jim Werlock, Judi Shaeffer,
Max Resnick, Sabrina Leiggi, Nicholas Hurff, Andrew Filipczak,  Michael DiDonato,
Judy Findlay, Geary-Cassidy Wedding Guests