Welcome!
COVID-19 UPDATE
Shamrock Reins resumed operations on June 8, 2020. We have implemented very strict policies and procedures to ensure the safety of our Participants, Volunteers, Staff, and other Authorized Persons. These policies and procedures include health screenings and CDC approved disinfecting procedures. During this time, only authorized essential persons will be permitted. No visitors will be permitted on Shamrock Reins Premises. No one will be permitted on the premises if they are experiencing any illness or symptoms of illness. Screening begins at the time of Program Session confirmation for Participants and confirmation of scheduled Volunteer Service for Volunteers. 
Please contact Shamrock Reins should you have any questions or concerns regarding our policies and procedures related to COVID-19.
Thank you for your cooperation as we all get through this difficult time.
Shamrock Reins is a nonprofit 501 (c)(3) Charitable Organization formed February 10, 2014 to provide Equine Assisted Activities and Therapies for Veterans, Active Duty & Reserve Service Members, First Responders, their Families, and the Families of Fallen Heroes. Shamrock Reins is a Safe Haven, a calm, peaceful, safe, nonthreatening, non-confrontational place for our Service Members and their Families to heal.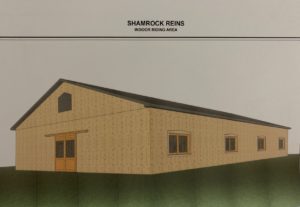 Serving those who have served and continue to serve us
Services for our Veterans, Active Duty & Reserve Service Members, First Responders, their Families and the Families of Fallen Heroes will be provided at no cost to them. Shamrock Reins relies on public donations to support these programs. Please click here to show your support for our Heroes and to support these needed programs.
Meet Our Special Horses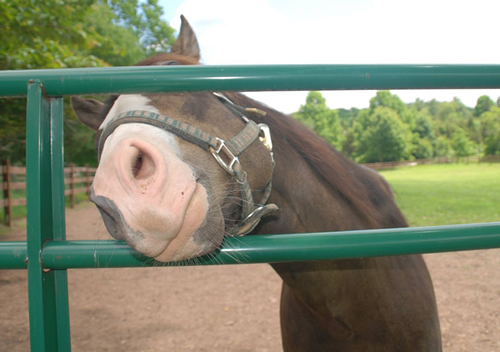 Visit Our Tributes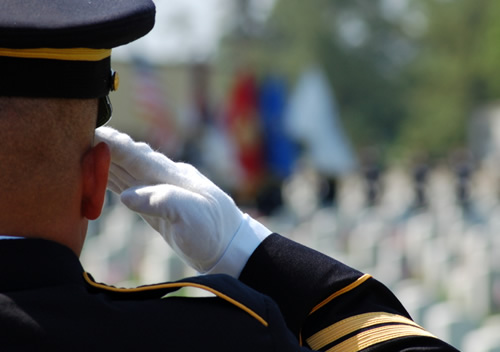 Our Programs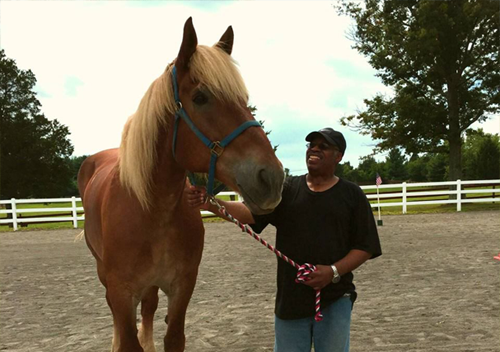 Learn How to Volunteer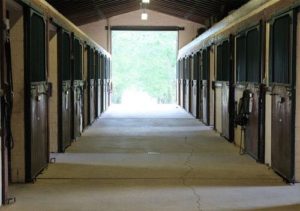 Help Support Us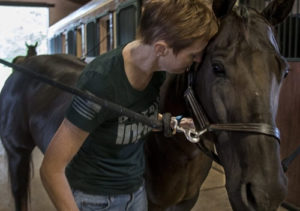 Contact Us / Directions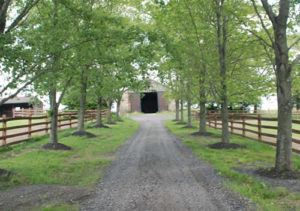 Shamrock Reins is a 501(c)(3) nonprofit organization, EIN# 46-4767188.
Donations to Shamrock Reins are tax deductible to the fullest extent permitted by law.  The official registration and financial information of Shamrock Reins may be obtained from the Pennsylvania Department of State by calling toll free within Pennsylvania, 1-800-732-0999.  Registration does not imply endorsement.
Federal Employees may donate through Combined Federal Campaign #68316.