Annual Fundraiser October 5, 2018
Our 2018 Annual Fundraiser was a Great Success!
All in attendance enjoyed a fun evening filled with great entertainment.
Friday October 5, 2018
7:00 PM to Midnight
SPRING MILL MANOR
171 Jacksonville Road, Ivyland, PA
LIVE Music by

&
Irish Thunder Pipes & Drum Band
John & Bernadette Heenan
IUOE Local 542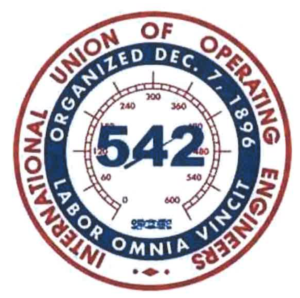 Matrix NAC

Penn Color

Neil J Brassell Jr.
Foundation for Youth Development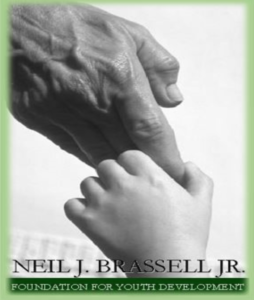 Petro Home Services


SBell Consulting LLC
Wawa
Table Sponsorship

Freedom Contributors
Steven & Robin Bell
Tom & Janet Brennan
Tom & Nancy Brennan
Judith Findlay
Kathleen Findlay
Jeanne Frawley & Brian Murray
Michael & Kathleen McGeehan
No Dog Gets Left Behind
Adrienne Sheehan
Joseph Vitelli
Stars & Stripes Contributors
Colleen & Rich Reinheimer
Lieutenant Colonel Michael Revit, U.S.A.F.
Eagle Contributors
Louis DiDonato
Lawrence & Edith Duchnowski
Christine & Timothy Schrack
Susan Yannessa
Advertisers & Raffle Item Contributors
Acme
Adventure Aquarium
Bracelets for America
BQ Basement Systems
Shawn Marie & Mike Brown
Carter Family
Mary Clarke
Vera Dragunas
Frawley Family
Bart Gabriel
Jamie Grimsley
Denise Herman
IronPigs Baseball Team
Jeanne Malone
Panera
Noel Pelletier
Philadelphia Eagles
Philadelphia Flyers
Piper Hill Co.
Colleen & Rich Reinheimer
Mike & Shannon Revit
Jacob Rickards
Wawa
Webster Law, P.C.