EAAT Equine-Assisted Activities and Therapies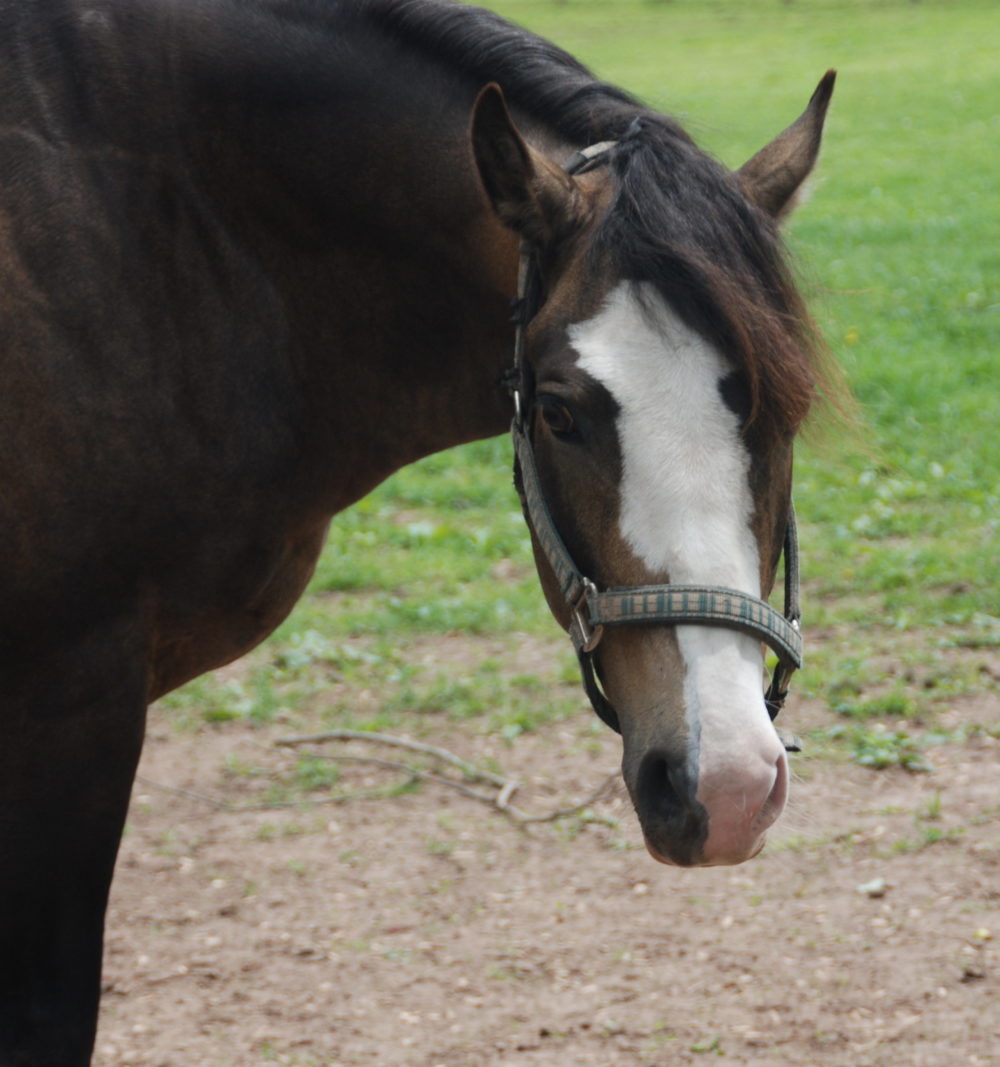 Interacting with horses has been proven to be highly rewarding. People with and without special needs benefit from EAAT and experience physical, cognitive, and emotional rewards. Benefits can also be achieved in all aspects of their lives. Participants in EAAT can show improvement in flexibility, balance, muscle strength, gait, core strength, and coordination. Participants also experience increased confidence, self-esteem, and independence while decreasing anxiety.
Examples of various special needs and disabilities where EAAT is useful include, but are not limited to Amputations, Attention Deficit Disorder, Autism, Brain Injuries, Cerebral Palsy, Cerebrovascular Accident/Stroke, Deafness, Developmental Delay/Cognitive Delay, Down Syndrome, Emotional Disabilities, Learning Disabilities, Multiple Sclerosis, Muscular Dystrophy, Post Traumatic Stress Disorder, Spina Bifida, Spinal Cord Injuries, and Visual Impairment.
Equine-assisted activities and therapies include the following:
Therapeutic Riding is an equine-assisted activity for the purpose of contributing positively to the cognitive, physical, emotional, and social well-being of individuals with special needs and disabilities.
EAA (Equine-Assisted Activities) are all center activities where participants, staff, volunteers, and equines are involved such as therapeutic riding, grooming, ground activities, barn activities and any other activity.
EAT (Equine-Assisted Therapy) is treatment that incorporates equine activities and or equine environment focusing on rehabilitative goals of the patient.
EFP (Equine-Facilitated Psychotherapy) is an interactive process in which a licensed mental health professional working with or as an appropriately credentialed equine professional partners with equines to address psychotherapy goals set forth by the mental health professional and the client.
EFL (Equine Facilitated Learning) is an educational approach to equine-assisted activities. EFL content is developed and organized by credentialed practitioners with the primary intent to facilitate personal growth and development of life skills through equine interactions.
Hippotherapy as defined by the American Hippotherapy Association, Inc. is a physical, occupational, or speech therapy treatment strategy that utilizes equine movement.
Interactive Vaulting is an activity in which the participants perform movements on and around the horse that may include sitting without holding onto the surcingle, kneeling, or standing.
Therapeutic Driving offers participants with physical, mental, sensory, or emotional disabilities the ability to interact and control a horse or pony while driving from a carriage seat.
For more information on Equine-Assisted Activities and Therapies visit www.pathintl.org.